PETALING JAYA – Malaysia Marine and Heavy Engineering Sdn. Bhd. (MMHE) anak syarikat Malaysia Marine and Heavy Engineering Holdings Berhad (MHB), telah memperoleh kontrak daripada Petronas Carigali Sdn. Bhd. (PCSB) untuk melaksanakan perkhidmatan kejuruteraan, perolehan, pemasangan dan pentauliahan (EPCIC) bagi  projek Kasawari Carbon Capture & Storage di luar pantai Sarawak.
MMHE telah dianugerahkan kontrak Front-End Engineering Design (FEED) i untuk projek tersebut awal tahun ini.
Apabila  projek tersebut disiapkan, platform yang akan dibina dalam projek Kasawari itu akan diisi dengan air sedalam 108 meter dalam kawasan SK316, kira-kira 200 kilometer luar pesisir daripada Kompleks LNG Petronas di Bintulu, Sarawak.
Sebaik siap, projek Kasawari itu akan menjadi projek CCS luar pesisir terbesar di dunia daripada aspek memerangkap volum  karbon dioksida (CO 2). Ia memiliki  keupayaan untuk memerangkap  3.3 juta tan CO 2 setahun.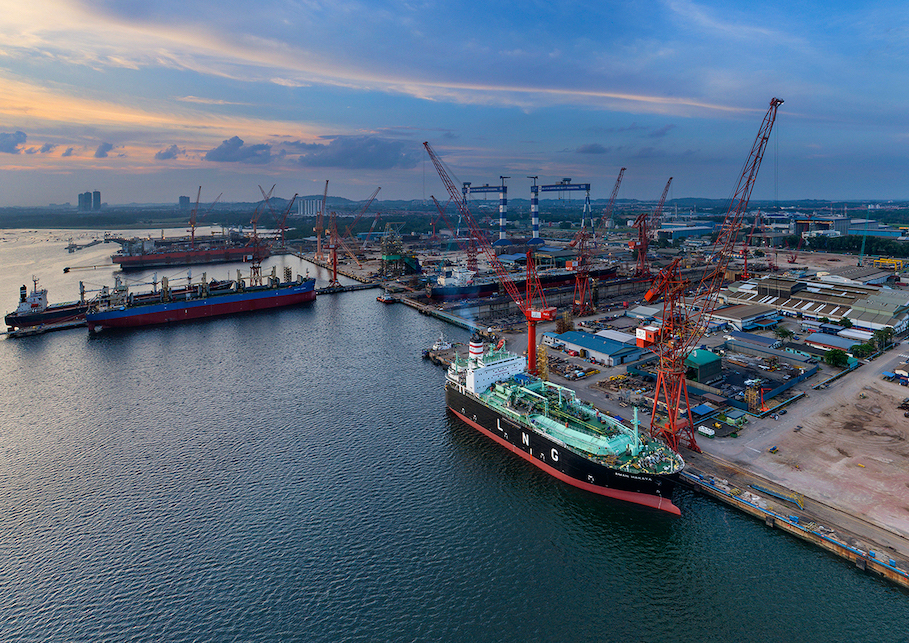 Pengarah Urusan dan Ketua Pegawai Eksekutif…
Klik untuk baca artikel penuh.

Sumber: